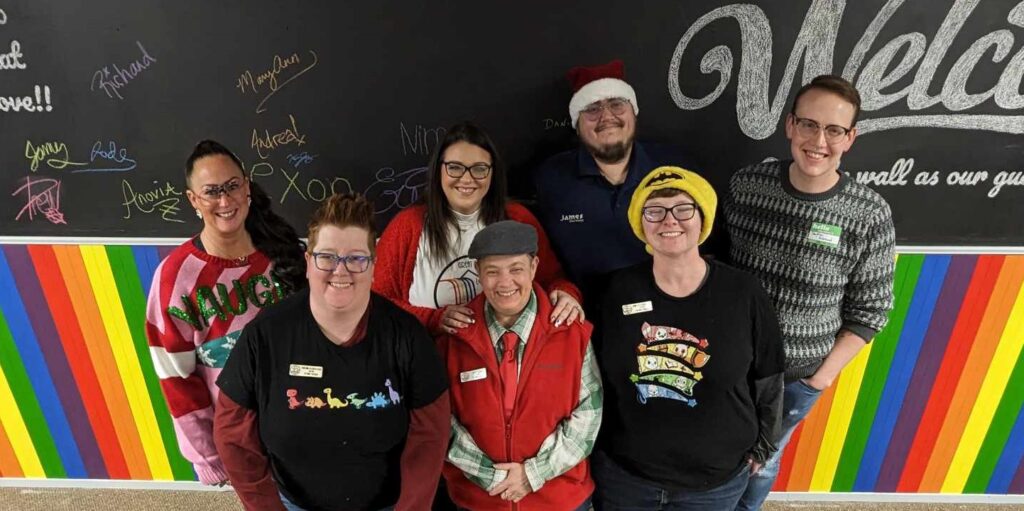 ---
James Bamfield
President
James (he/him) grew up in California, and has spent most of his life in Montana. Starting volunteering and community services with Key Club in high school, James now helps out with various 501(c)3 in Great Falls, while spreading fun with his Ghostbuster-themed car.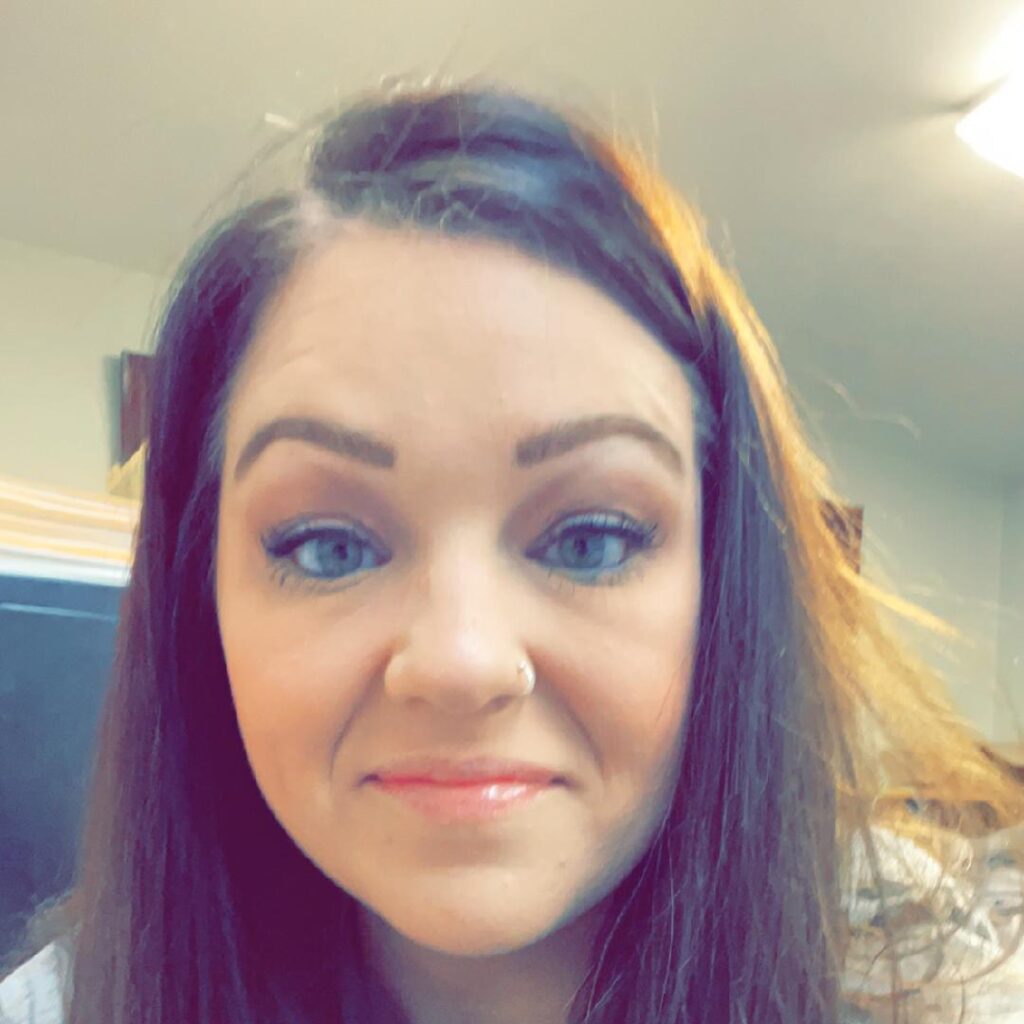 Aishly Corrigan-Snider
Vice President
Aishly (she/her) was born in Missoula, Montana but moved to Great Falls when she young and has remained here since. She is currently pursuing her Bachelor's Degree in Accounting. Aishly is an avid dog lover, having 2 of her own. She is a die-hard San Francisco Giants fan as well as a Notre Dame Fighting Irish fan.
Kelly Quick
Secretary
Kelly (she/her) was born in Illinois, raised in Wisconsin, schooled in Minnesota, Illinois, Texas, and Colorado; Kelly has taught Exercise Science in Pennsylvania, South Dakota, Wisconsin, and finally, Montana. She is a lover of sports and exercise, is a self-proclaimed geek, and is wilderness wanderer. She is the mom to hundreds, maybe thousands of students and five cats. Kelly has survived a brain tumor and disability discrimination; is part of LGBTQ+ community and is follower of Jesus Christ and the Chicago Bears.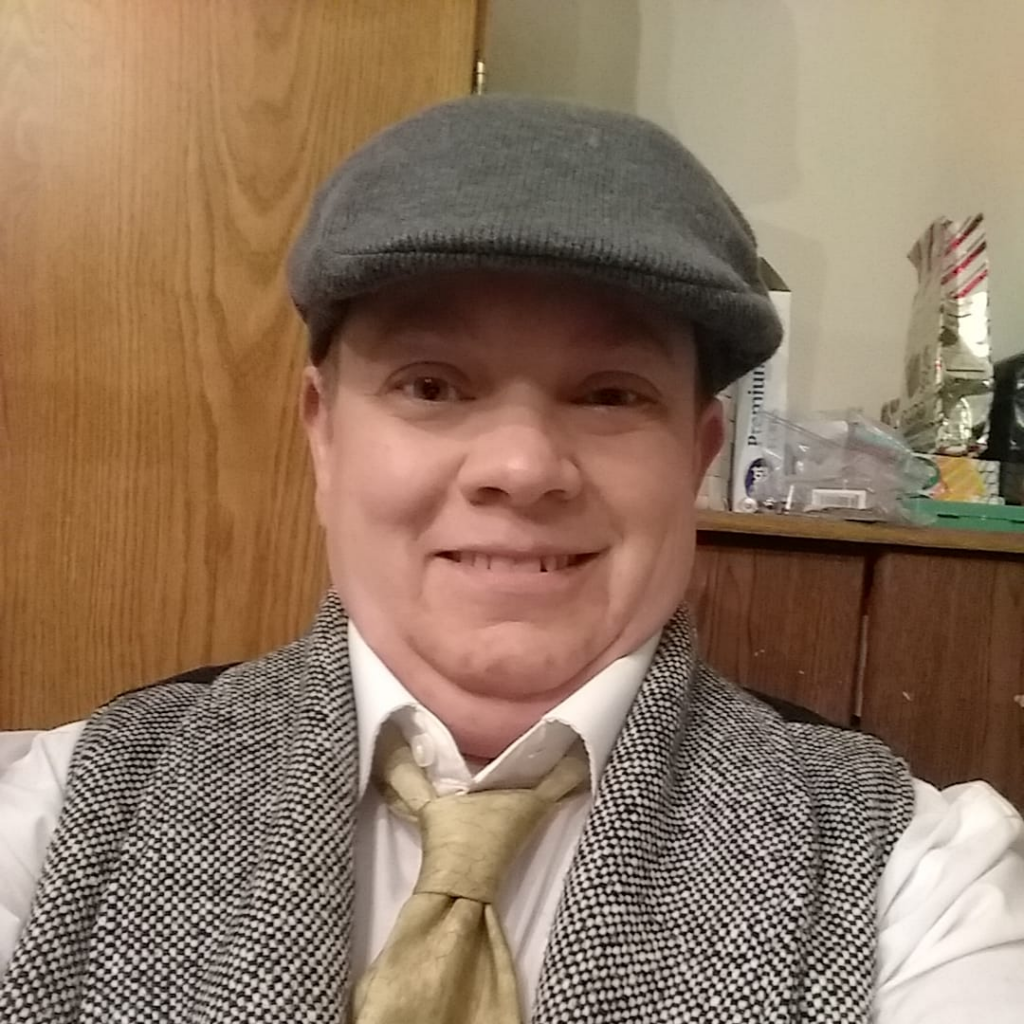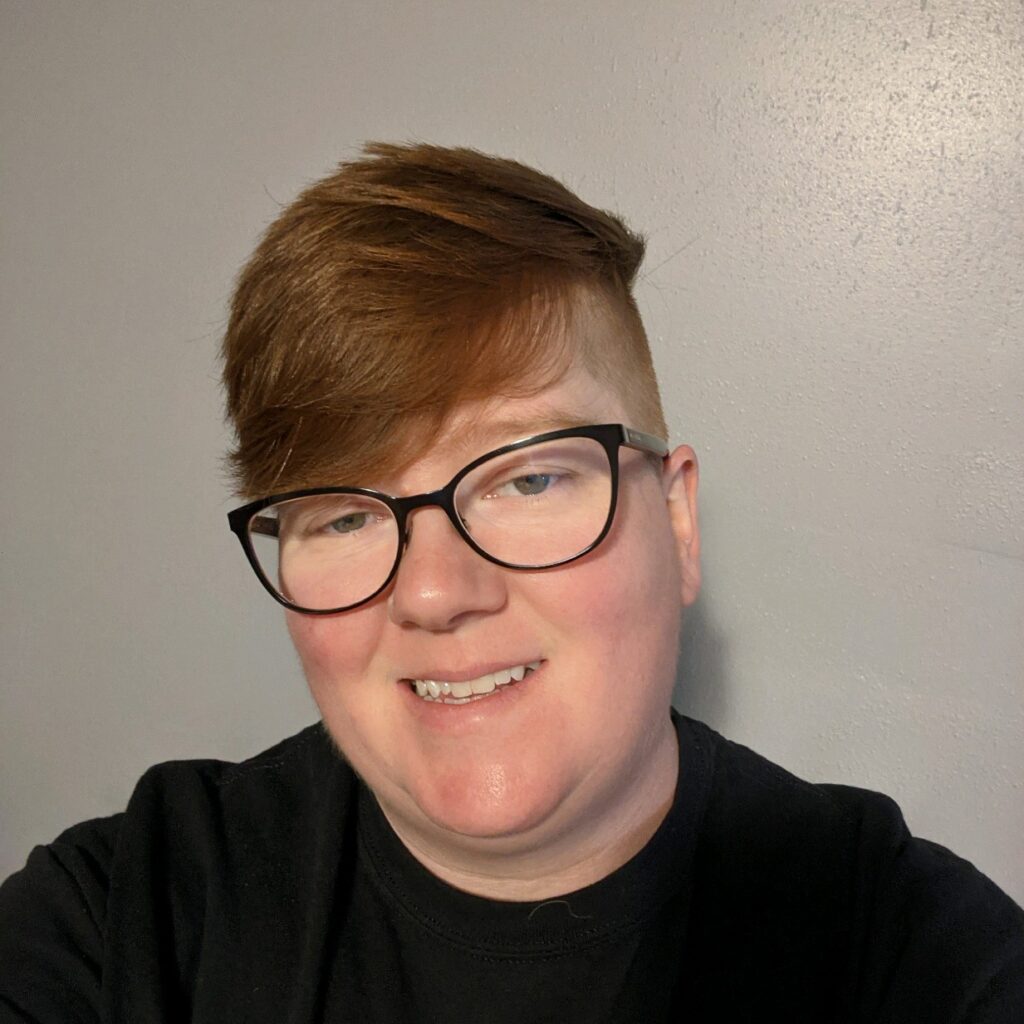 MaryAnn Montgomery
Treasurer
MaryAnn (she/her) was born and raised here in Great Falls, except for a few years away for college. When she's not in the classroom, she enjoy golfing, fishing, and taking lots of road trips with her wife and family to explore Montana. She's excited to be on the board and looking forward to being able to work to foster understanding and inclusion for all.
Stephen Underwood
Member at Large
Stephen (he/they) is originally from Cincinnati, Ohio, and most recently from Nashville, Tennessee, where he received his Master of Divinity degree from Vanderbilt Divinity School. As a gay person and an ordained minister, Stephen is passionate about queer spirituality and resisting religiously-motivated homophobia and transphobia. When not at his (Sun)day job, he enjoys reading, games of the video, card, and board varieties, cooking/baking, and climbing.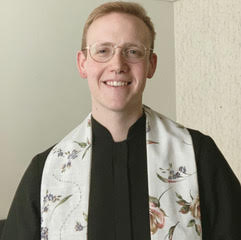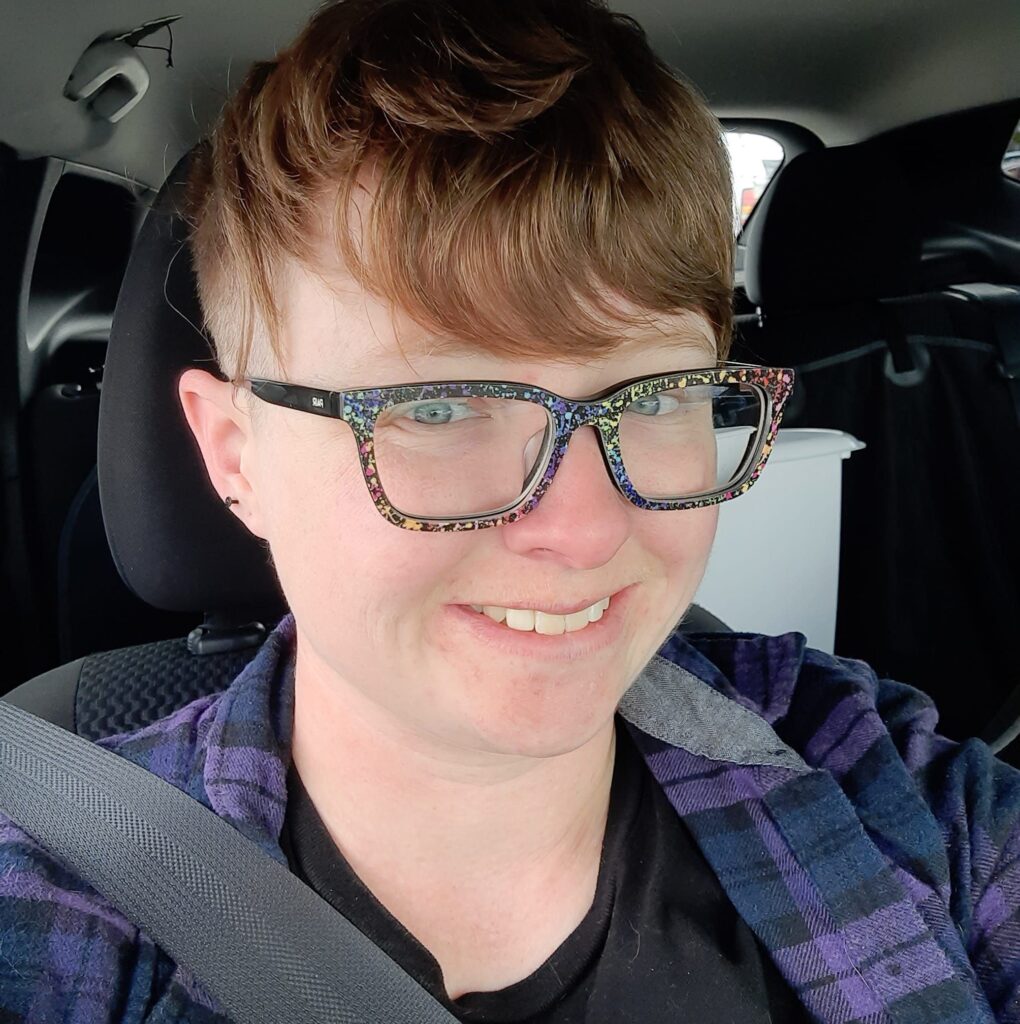 Dani Montgomery
Member at Large
Dani (she/her) grew up in Great Falls and enjoys golfing, gaming, and reading. She also likes to spend time with her wife and is a lifelong learner. She is excited to have joined the board and to be able to help the community grow.
Cara Debolt
Member at Large
Cara (she/her) was born and raised in Great Falls. She also lived in Missoula and Bozeman while attending college. Cara enjoys camping and being outdoors in Montana's beautiful mountains with her son and wife. She spends most of her time helping others in the community with mental health needs and caring for her spoiled pets.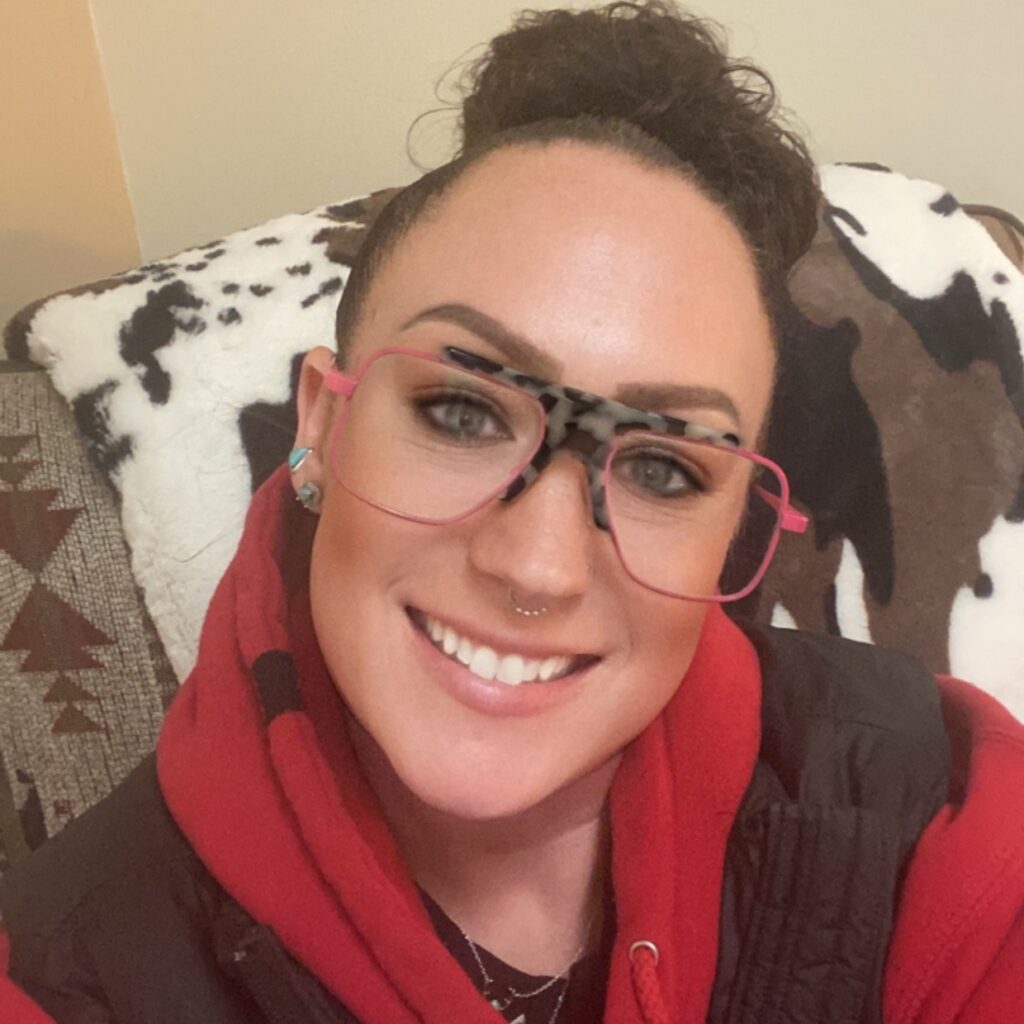 ---