Donations
Join our monthly supporter program. As a community organization through and through, we depend on our community to help keep our doors open.  We cannot do this without you.
Learn more about how you can support the work of the Great Falls LGBTQ Center.
Why Give?
For the Community, by the Community. Join the Center's Monthly Supporter Program.
Monthly Giving = Sustainable Support for our LGBTQ Community.
Everyone has a role in making their community a safe and accepting place. Since its beginnings, the Great Falls LGBTQ Center has functioned as a true community organization, providing a variety of services, social opportunities, and a safe space for individuals of all sexual orientations and gender identities. Its doors remain open due to the generous support of the Great Falls community. Join the Center's Monthly Supporter Program and watch your donation make a lasting, sustainable impact on the LGBTQ community.
Your support will go towards:
Keeping the Center's doors open throughout the year
Educational and social activities aimed at building strong community
Outreach to rural areas and reservations
Mental health and educational resources
Operating necessities
By becoming a member of the Monthly Supporter Program, your gift makes a long-term impact on the Center's ability to provide space and services, and wholeheartedly sustains its work throughout the year.
How Much Will You Give Monthly?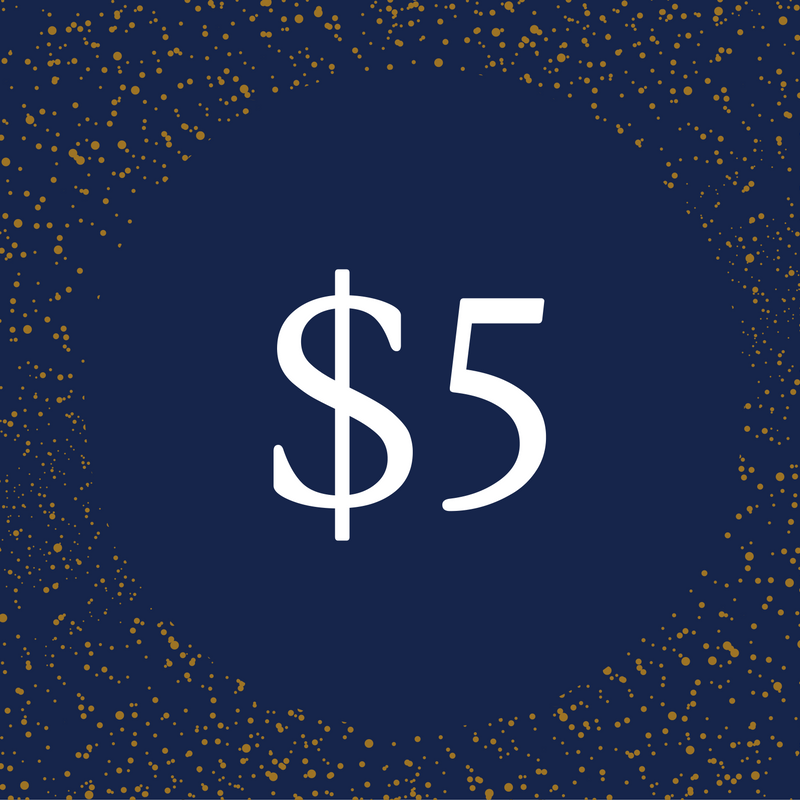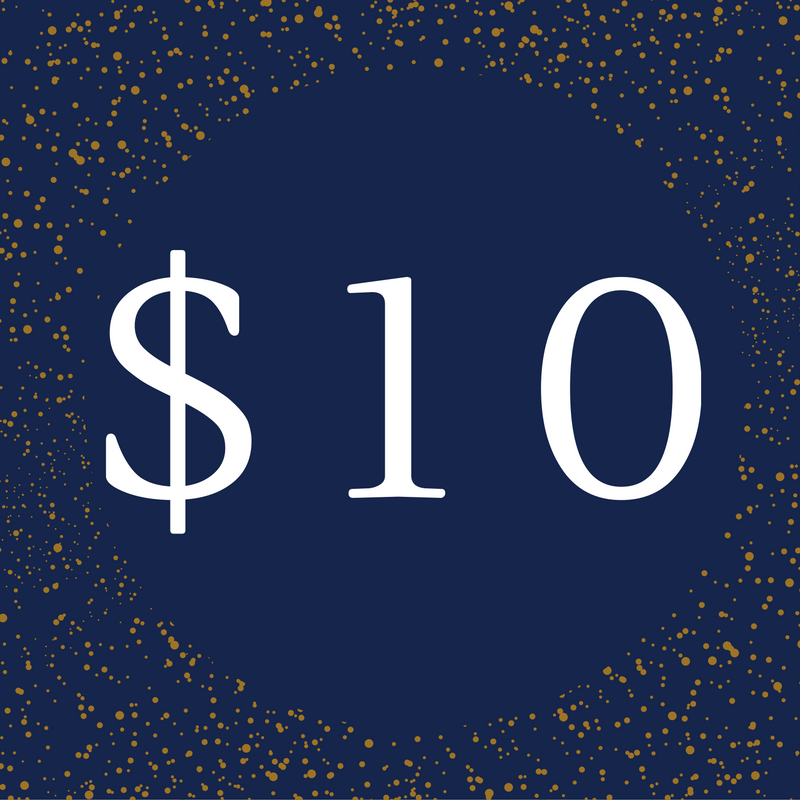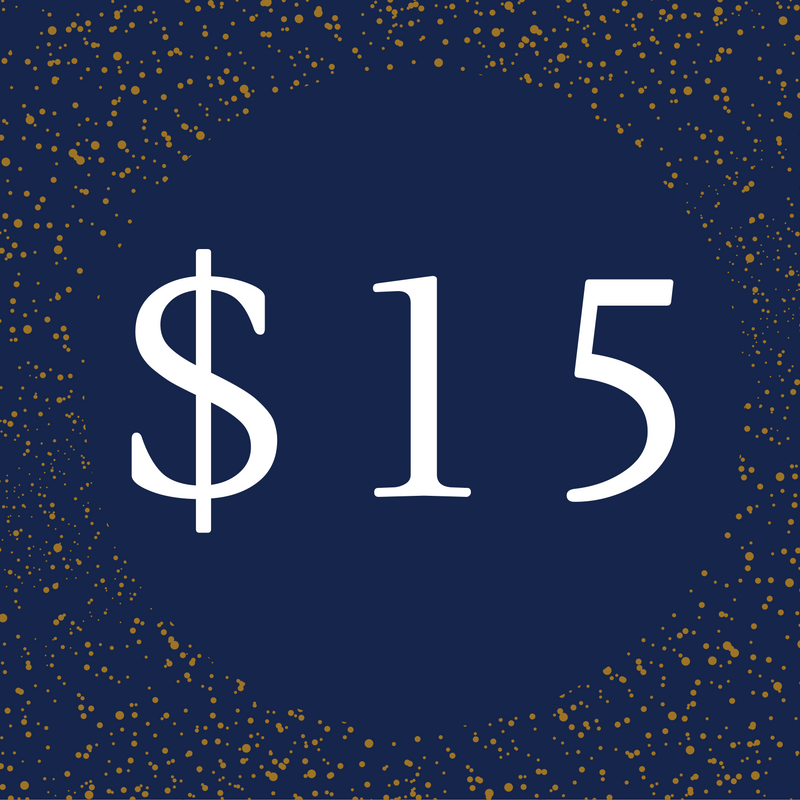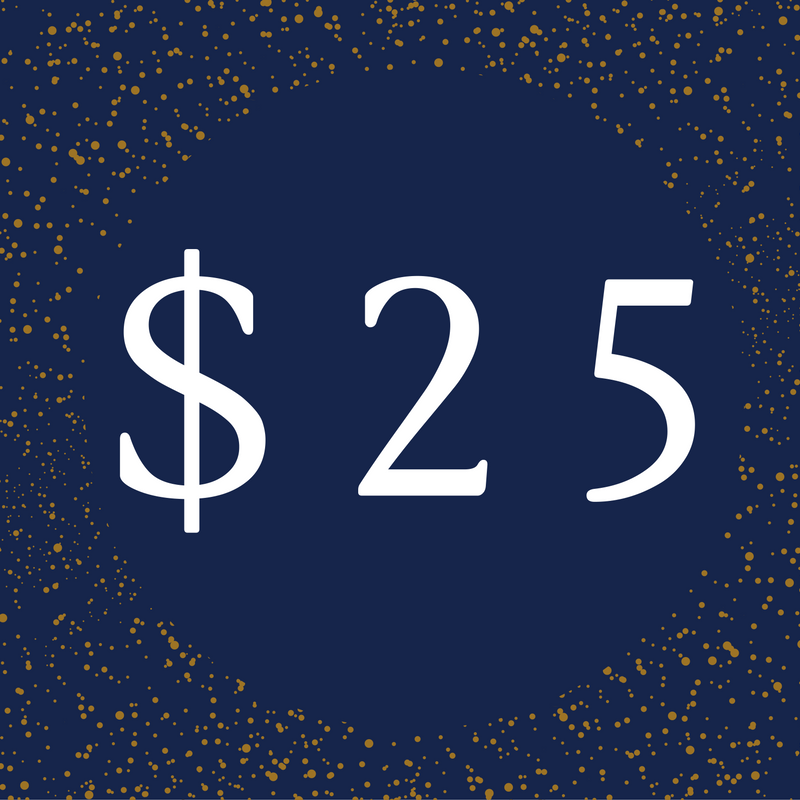 Become a Sponsor
The Great Falls LGBTQ Center is always looking for organizations and companies to sponsor its various community events and projects. A wide range of sponsorships are available and depend on upcoming events. An example of potential events are:
Holiday youth social

AIDS remembrance event

Community Members group (meets monthly)

Game night
 For more information or to discuss becoming a sponsor, please fill out the following form and a staff member will contact you right away.
Amazon Smile
Are you an Amazon Prime member?  Click HERE to star shopping for charity! Amazon donates 0.5% of the price of your eligible AmazonSmile purchases to the Great Falls LGBTQ+ Center.  Happy Shopping!